i'd gladly pay you tuesday for a burger today.. 4th of july recipe round up!!
for the past several years we have had a 4th of july party.. one year shell was in san diego at camp pete and drove down friday picked her up got up early saturday (like 4:00 a.m. early) and drove home and had a party that afternoon.. but for some reason this year everyone looked around and said what we are doing for the fourth and no one could come up with a good idea.. where we live, boulder city, has damboree days.. they have a parade and huge firework show at night.. we have always grilled burgers or steaks in our backyard then packed everything up and headed to the park behind our house and watched the fireworks.. to be honest i have no idea whatsoever what we will be doing this year, but i am sure whatever we end up doing will be fun because we will be with family and friends.. definitely want to go to the lake.. then maybe dinner at one of the local places in boulder (hope they are open i better check on that) then maybe head down the veterans park where the big party is every year.. maybe *shoulder shrug* not sure.. i can tell you at some point a burger will be in my tummy in the next few days.. i love burgers.. i love them in the summer.. in the winter.. from a fast food restaurant or 5 star gourmet restaurant.. i love them.. so to give you some ideas i have scoured the web and found some awesome burgers to try for your fourth!! and what ever you end up doing i hope you have a safe and wonderful fourth of july with your family and friends..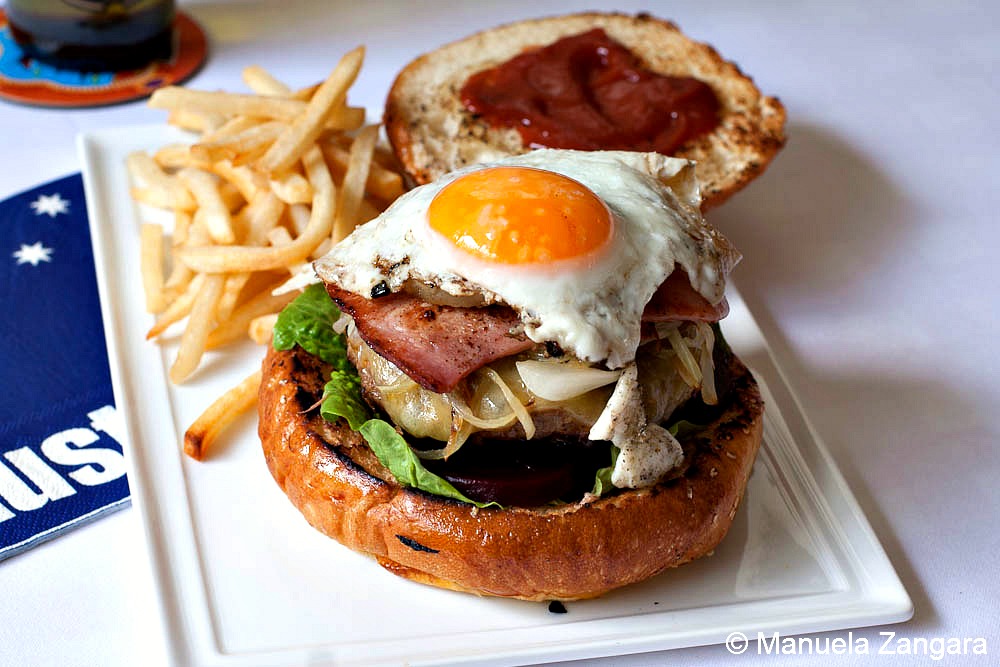 i hope you get to enjoy a hamburger this fourth of july..
one of my alll time favorite places to order a burger is pit stop in boulder city.. i might just have to stop in there this week.. they have the best fry sauce in town!!! or anywhere ever!!